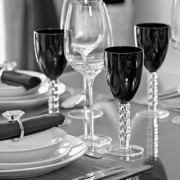 Black and white – Couleur white
Our selection for an atmosphere based on the colors grey, black and white.
39,00 €

SpiritOpus scented candles will invite you on a journey through a refined olfactory universe. They are entirely made in France, in a constant striving for the highest quality and with respect to...