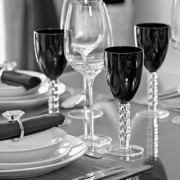 Black and white – Couleur grey
Our selection for an atmosphere based on the colors grey, black and white.
49,00 €

This padded cushion is entirely made in France. It blends features related to meditation with a unique design. The choice of upmarket fabrics (Toiles de Mayenne), and the particular attention given...

296,00 €

Allow yourself the luxury and refinement of this plain stratus grey throw. For cloudless days...